Without Wax
documentary short





Roberto Lugo escaped poverty to become a world-renowned ceramics artist. When Roberto was still working his way through art school, his brother was imprisoned and put in solitary confinement. Now Roberto returns to the hood to pay his inspiration forward and do justice to his brother's story.


*Official Selection, Flickers' Rhode Island International Film Festival 2020 (World Premiere). Winner, Director's Choice Award, Thomas Edison Black Maria Film Festival
The Village Stage
short documentary
An eccentric artist runs an independent cultural center in his mountain village in Yunnan, China, where he inspires minority youth to reconnect with their heritage.
*Short Documentary and Article Published on Goldthread
(South China Morning Post)
Little Fish
documentary short






This documentary follows renowned chef and environmental activist Bun Lai as he prepares to close his famed restaurant, Miya's Sushi, and align his own hectic, disorganized lifestyle with the principles he preaches to the world. Shot on 16mm film.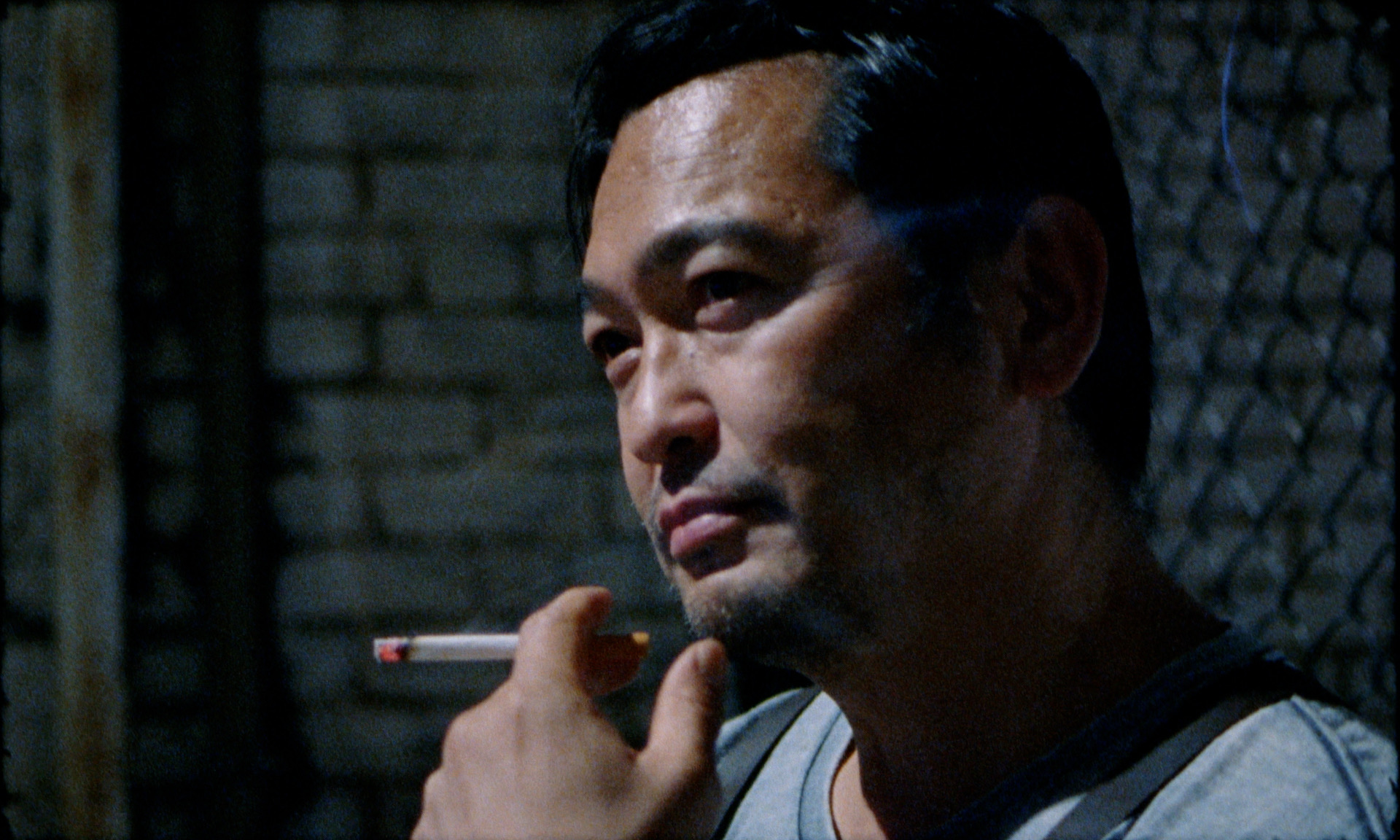 Barragán SS21
fashion video
Sulde worked with producer Alex Knoll and clothing label Barragán to create video for Barragán's Spring/Summer 2021 Ready-to-Wear show for Vogue Runway.
(
Full video and press
)